Hollis is at the movies !!!
A&E/Lifetime released the Toni Braxton TV movie series Fallen Angels Murder Club based on my six-book series:  The Fallen Angels Book Club. Braxton executive produced and starred in the anthology series as Hollis Morgan, an ex-con turned amateur sleuth set out to investigate a series of murders at her book club.  Along with Toni Braxton (Every Day Is Christmas, The Masked Singer), is Eddie Cibrian (Country Comfort, The Cave), Lisa Berry (Supernatural, Shadowhunters), Rainbow Sun Francks (Stargate Atlantis, A Christmas Exchange), Yanic Truesdale (Gilmore Girls, The Wedding Planners).
==========================================
The Johanna Hudson Mystery Series
Book One: The Inheritance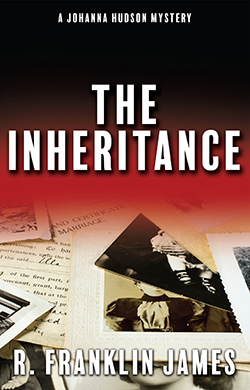 The Inheritance features a 30 year old genealogist, Johanna Hudson, who discovers that she can use her research talent to do more than help her customers build their family trees.
She takes on a client who is murdered before the ink is dry on the contract. At stake is a family battle over millions–if the paternity of the true heir can be found and proved, — and if Johanna isn't killed first.
It's a story about family, it's a story about money, it's a story about blackmail and it's a story about murder.
Book Two: LOOK TWICE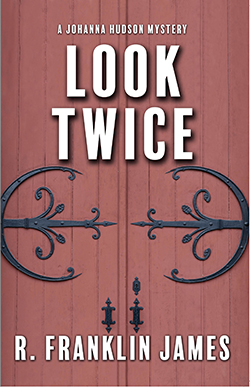 Genealogists can uncover more than family trees. Johanna Hudson, with her archeologist business partner and astute but fashion-challenged office assistant take on a client who claims to witness a high-profile murder and wants the reward, but it becomes a race to stay alive to collect.
You can find Johanna Hudson Mysteries at Amazon, Barnes & Noble and independent booksellers everywhere.